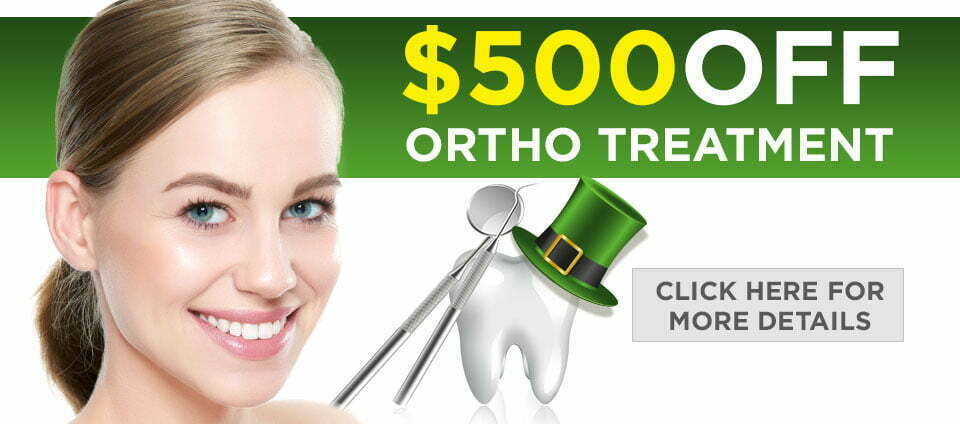 Student Braces Award
Sky Dental Alliance is very grateful to Phoenix community that we serve. We want to give back to this great community in a meaningful way. This year we decided to start an annual contest. We will give away a free set of silver braces every year! Click here for more info.

---
Dental Implants
Transform your smile with a revolutionary new procedure known as a Dental Implant available at Sky Dental Alliance for $2,500. A dental implant is an artificial tooth that is a permanent solution to replace a missing tooth or bridge. A Dental Implant is an ideal option for those who have lost a tooth to disease or injury.
Learn more about dental implants!
Simple Financing Options!
Having a beautiful smile doesn't need to break the bank at Sky Dental. Our practice provides multiple financing options for all of our patients. The options include no credit check financing and simple payment plans to fit within any budget.
Learn more about our financing options!
Same Day Braces
We now offer Same Day Braces through our board certified orthodontists. Schedule a free consultation, and if you wish your braces can be put on that same day. No interest and low monthly payments are available making straight teeth possible for you!
Get braces for as little as $99 Down!

Sky Dental Alliance – Trusted Dentists in Phoenix, Arizona
Sky Dental Alliance is a bi-lingual dental group serving the residents of Phoenix's West Valley. The Sky Dental Alliance staff members are fluent in both Spanish and English and we welcome patients of all different nationalities to our practice. Our staff is here to serve you with the best dental care delivered in a comfortable and supportive environment.
We offer a full range of preventive, restorative and cosmetic dental services. We also offer cutting edge dental implants and same day orthodontics. Your dental health is important to us, and we are committed to helping you achieve healthy teeth, gums and a smile you'll want to share.
Same day emergency dental appointments are available because we understand how important is it to take care of your discomfort immediately. Think of us as your emergency dentist.
While in our Phoenix dental office, our number one priority is your comfort. We always utilize the latest techniques to make your appointments easier. Give us a call and we'll be more than happy to answer any questions you may have.
We understand that you are busy and fitting in a dental visit is difficult. For your convenience our offices offer appointments that can match any schedule. Open evenings and weekends, we have an appointment time that will work for you.
If you are looking for a dentist in Phoenix, the Sky Dental Alliance looks forward to meeting you and your family and taking care of all your dental needs.