TAKE THE NEXT STEP
CALL ONE OF OUR 4 OFFICES TO SCHEDULE AN APPOINTMENT TODAY!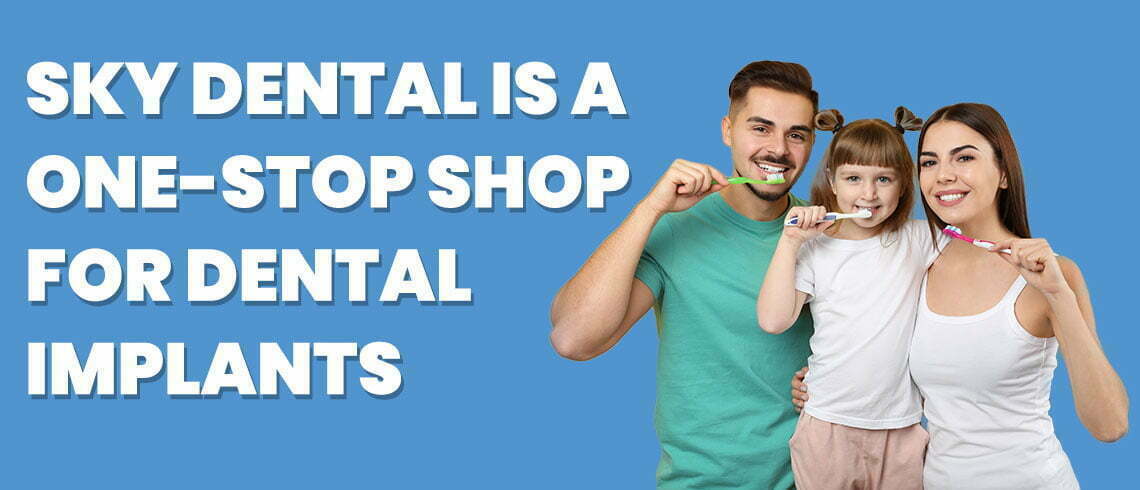 While most dentist offices send you somewhere else to have a new tooth stem implanted, Dr. Scott Connell does it all at Sky Dental. This means you can have every step done in a shorter period of time.
Whether you just lost a tooth, need a tooth pulled or have a tooth damaged by an injury, you deserve the benefits of dental implants. And you deserve to have the whole process done in one place.
Top Five Reasons to Choose Sky Dental for Your Implants
Dr. Connell is fully qualified to perform all dental procedures, including dental implants.
Your implant stem can be implanted at the same time your old tooth is pulled.
Your teeth can be shaped and/or cleaned at the same appointment.
You reduce the time and money spent going between a dentist and a specialist.
If you need more than one space filled, Dr. Connell offers the All on 4 system which adds more teeth with fewer actual implants.
DENTAL IMPLANTS LOOK, FEEL AND ACT LIKE REAL TEETH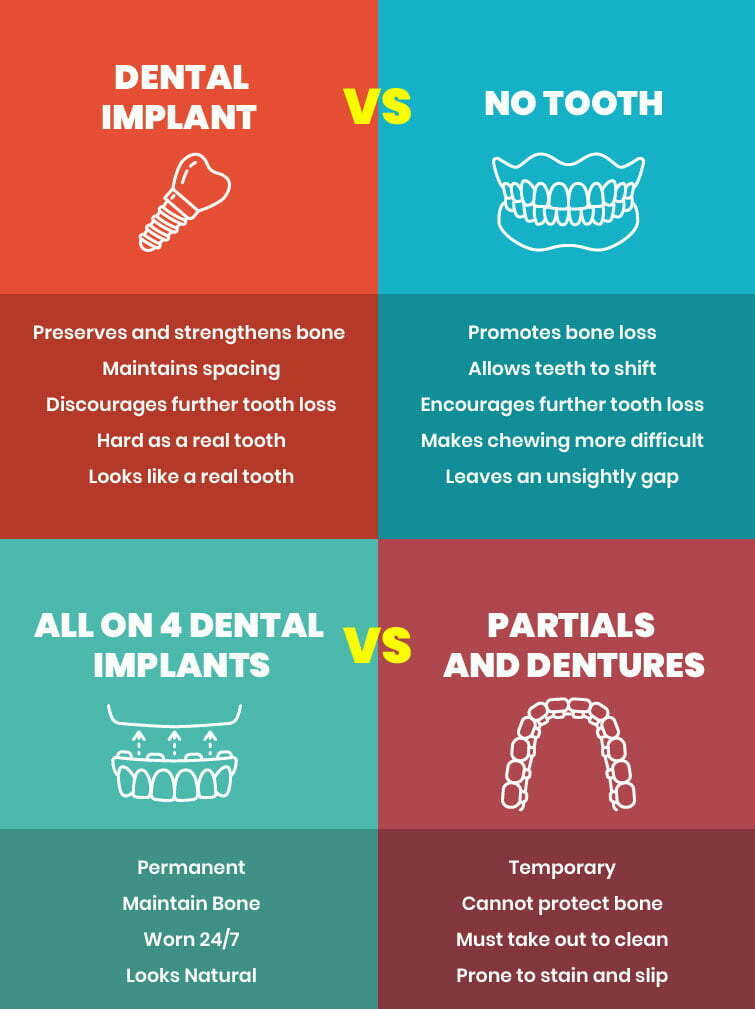 TAKE THE NEXT STEP
CLICK HERE TO SCHEDULE AN APPOINTMENT