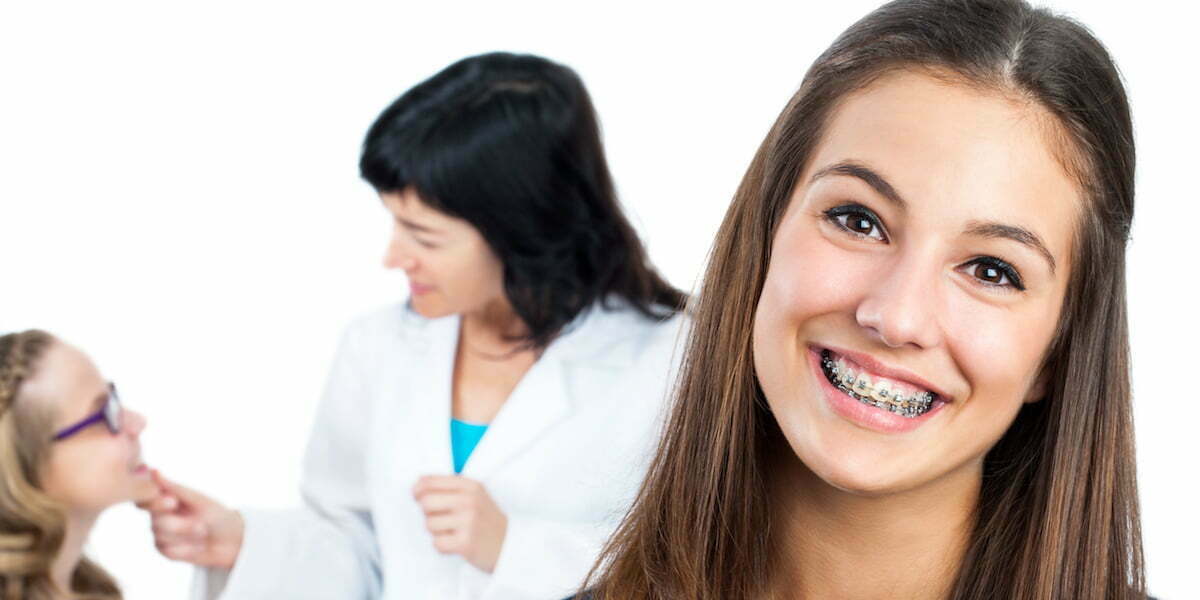 Sky Dental Alliance Student Braces Award
Sky Dental Alliance is very grateful to Phoenix Arizona community that we serve. We want to give back to this great community in a meaningful way. This year we decided to start an annual contest. We will give away
a free set of silver braces every year
! The winner will be decided based on finalist voting and a few factors such as personal character, financial need, dental need, and how a free set of braces will make a meaningful impact on their life.
Contest Details:
Contest Phases
There are two phases to the contest. The first phase is the student submission phase. This is where individuals from the community will submit the names of students that they believe are deserving of the award. The second stage is the finalist voting phase. The finalists will be determined by two factors. First, the number of unique submissions for each the student. Second, based on the reasons provided for why this student should win the award. During the second phase visitors will vote for the student of their choice. One vote per person per day is all that is allowed. The recipient will be determined based on the number of votes and the reasons submitted for why the student is deserving of the award. 60% weight will be given to the number of votes and 40% weight will be given to student worthiness.
Award
The entire silver braces treatment will be covered 100%!
Requirements
Must be in good dental health with no cavities (fillings are okay) and get regular dental check-ups
Must be a full time student
Recipient will be responsible for all transportation to/from appointments and will keep all of the scheduled appointments
Will have excellent oral hygiene and follow all instructions during treatment including: wearing special appliances, rubber bands and avoiding foods that may damage the braces
General Rules
Please note the following contest guidelines:
No more than one submission per person per day
May not submit yourself more than once